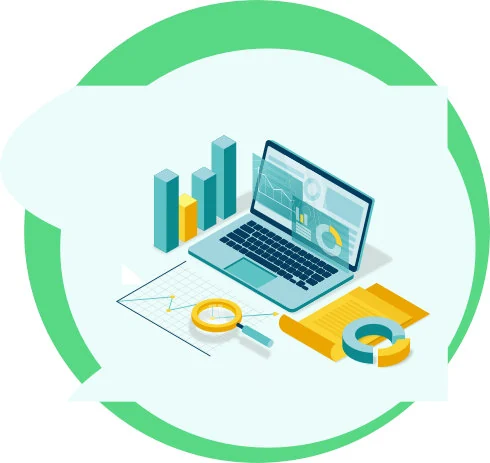 Hire a Freelance Web Designer,
Web Developer
or Web development Service provider

for your Web Project

Web Developer Guys is a place that connects freelance Web designers, Web developers and Web service providers around the world with employers. This is a 100% free service, which we started with the aim to develop a better marketplace for the freelance web service providing community and the employers to find reliable clients and solutions.

Join us today to find the best clients for your business or the best freelancing web designer/developer for your next project. We are 100% Free service for both employers and service providers.

Free for both Clients and Web developers

You are welcome to continue as a Client or Web development service provider
Web

Development
Services

You will find web development service providers under the following categories
Graphics Design
UX Design, UI Design, Logo and Flyer Design experts who have experiences with Inkscape, Gimp, Adobe Photoshop, Illustrator, Coreldraw and more tools.
Web Design & Development
WordPress, Joomla, Drupal, WooCommerce developers with the experiences of HTML, CSS, JS, MYSQL and PHP with Laravel, CodeIgniter and more
Web Hosting
Shared hosting, VPS hosting, Dedicated hosting and Re-seller hosting providers of Linux, Windows, Solaris and other server operating systems
SEO Services
On-Page and Off Page SEO developers who do SEO article writing, page speed optimization and other search engine optimization jobs.
Digital Marketing
Social media marketing of Facebook, Twitter, Youtube, Instagram & Linked-In and Adwords, Email marketing and other digital marketers.
Email Services
Email verification, Email sending APIs, Dedicated IP address providers, Free email account providers and more of email services.
Software/Apps Development
Android & IOS Mobile apps, Web application, POS and other online system developers with the experiences of react JS, firebase, node js and more.
Domain Registration
Who is guard protections, Domain transfers, Bulk domain sales and Domain name registrar service providers of .com, .net, .org and more
SSL Certificates
Domain validation, Business validation, Extended validation, Wildcard SSL, Multi-domain SSL and other SSL related service providers
Do you provide Freelance Web development Services?
Do you offer freelancing web design & development services (mentioned above)? Promote your services for FREE with Web Developer Guys and get more exposure for your business. Simply, create a profile as a freelancer, agency or a company with us to showcase your services to the world, and we'll get you in front of a highly targeted audience all for free.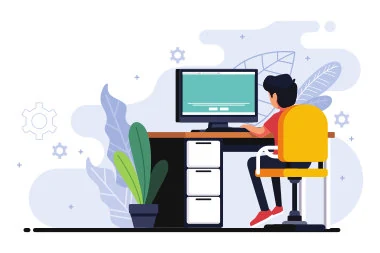 Freelance
Web designers and Developers
Are you a freelance web designer or a freelance web developer looking for affordable ways to promote your business that actually get you more clients? Join us today to attract more clients for your business and build up new partnerships for free. 
Once your profile is set up here, anyone looking who is for freelancing designer or developer will find you
Join Now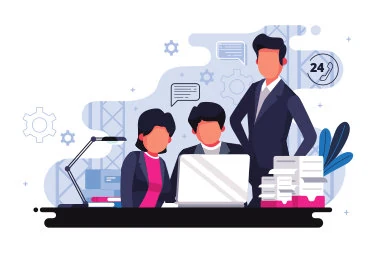 Companies
of Website design & development
Do you run a web design/development company? Then why don't you set up your free page with us? It doesn't matter how big/small or how old or new your company is. With us you can list your development company for free.
Once your page is set up here, anyone looking who is for web design/development companies will find you.
Join Now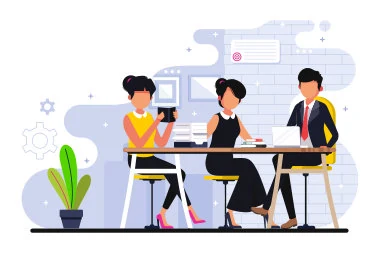 Agencies
of Website design & development
Are you seeking a place to promote your website design/development agency? Promote your business for FREE with web development guys and get free exposure for your business infront of a broad global audience.
Web Developer Guys are here to help you take your web design and development agency to the next level allowing you to find more clients online with ease.
Join Now
List your services for FREE and your contact information and get clients directly.
Interested in getting more clients for your business for FREE? Register with us and share your services and solutions with us, we'll make sure a global audience finds your service ensuring continuous customers for your business. We'll handle all the promotions on your behalf so you can find clients without doing any marketing by yourself.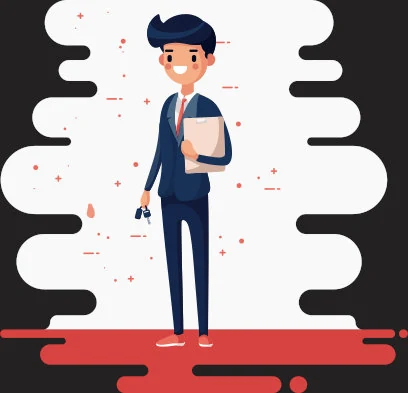 Do you want to hire someone for a web project?
Why pay for third parties when you can work directly with freelance web experts for your project? Find the best web experts from around the world for FREE with Web Developer Guys. It's time to meet designers and web development service providers directly for free.
No credit card details needed. Not even any registration. Hire the best fit for your next project from our pool of web experts easily and swiftly. Web Developer Guys is a 100% FREE service where you can find best web solutions, professionals.
Hire Someone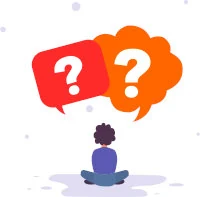 FAQ - Frequently Asked Questions
Here are the frequently asked questions about Web Developer Guys
I'm a Web Designer/Developer, What can I do here?

You can make your profile here and list your services, your website and your contact details.

Do I ever have to pay for your services?

No. As mentioned above, this is a non-profit project and we will never ask for payment from you.

I want to hire someone for a web project, how do I find someone?

There are web development service providers who have registered as freelancers, companies and agencies. Use our search page to find the ones you need.

Why only a few are registered here?

This is a new website and we launched it a few weeks ago. We'd be glad if you share this with your friends in web design and web development

How can I get customers here?

Once you register and update your information, customers who come here to find Web development service providers will see you.