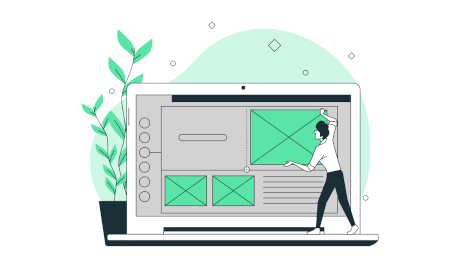 Find web designers and developers FREE
Since we all live in a digital world, The Web design and development is a well-known topic and it's hard to find someone who has not heard of websites. There is also a high demand for web design and web development jobs in the world and also a tendency for some courses and degrees related to web development in the academic world. So, it's not hard to find a web developer to make your business or personal website because there are many platforms to hire such developers online. But many of those service providers charge commissions to both parties.
Here you can find web designers and web developers for free. We do not charge any of you. You will find freelancers, web design and development agencies and some companies here. It's up to you find the best one for your work. To contact them use the contact details they have shared on there profiles.
Hit the View Page button to get the full profile of the contact information, social media links, websites and all the web services they offer.