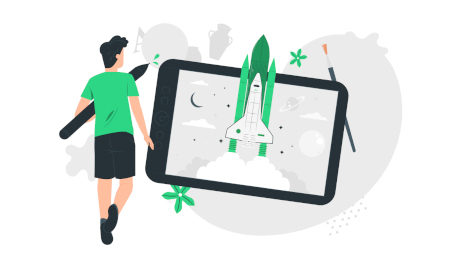 Find Graphic Designers for FREE
You no longer have to pay to find graphic designers for your design project. With the web developer guys, you will find them without spending a penny. There are freelance designers, agencies and companies who provide design services locally and worldwide.
Graphic design is a large category that including logos, banners, flyers, posters and much more. If your project is based on some editing works then you should hire someone who is good with raster graphics editing software like Adobe Photoshop, GIMP (free & open-source) and if it is related to logos & vector graphics then you should find someone with the talents of vector graphics software like adobe illustrator, Adobe corelDRAW and Inkscape (free and open-source).
Here you will find graphics designers around the world and you feel free to find the best fit for your project. To contact those designers, You can use contact details of their profiles.
Hit the View Page button to get the full profile of the contact information, social media links, websites and all the web services they offer.