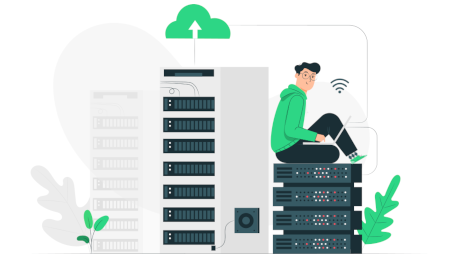 Find Web Hosting service providers for FREE
Are you searching for a good web hosting provider to host your web project ? Here you will find companies, agencies and freelancers who provide web hosting and hosting related services like server setting up, server maintenance, configuration and more.
Mainly there are three different types of web servers : Shared servers, Virtual private servers (aka VPS) and Dedicated servers. And in modern web development, there are container based solutions like Docker Swarm, Kubernetes, OpenShift and more. Also we can categorized by server operating systems as Linux, Windows etc.
The most suitable hosting method depends on your web project, it's requirements and the architecture. You need to have a good understanding of your web project to choose the best host to get the best performance.
Hit the View Page button to get the full profile of the contact information, social media links, websites and all the web services they offer.