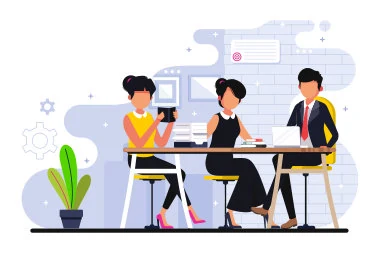 Web design and development agencies
When you are looking for a small yet experienced team for your web design and development project, you can't ignore our large pool of web design and development agencies. With us, you don't have to waste your time searching for the best web design and development agencies visiting dozens of websites and social media pages. Find the best agency for your requirement from Web Development Guys for FREE. Our range of filters will help you find the best fit for your next web project easily within seconds.
All the agencies listed with us are registered after a carefully performed screening process, to ensure the best quality and a reliable solution for you. Whether you need a web designer, developer or SEO specialist, Web Developer Guys got you covered. Work with the best and affordable web design and development agencies from around the world directly without paying commission to anyone. Screen them and hire them in no time. 
No registration required. No commission charged. Save the time and hassle in finding the best web experts to work with. Whether you need a local agency or a more affordable option from anywhere in the world, we have experienced teams ready to take on your web project.