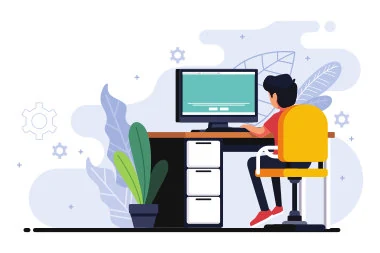 Find best freelance Web designers,
Web developers and Web service providers
Are you looking to recruit the right talent for your next web project at an affordable rate? Looking for a better way to hire freelance web designers and developers and web service providers without having to pay a commission worth a small fortune? 
Web Developer Guys is here to help you find the best freelance web designers/developers or Web service providers from around the world with ease. 
Find the best web service talents on demand from us. Find the best freelancers, interview them and screen them and hire them directly for your project on a freelance basis. Not like with other freelancer hiring platforms you don't have to worry about any service commissions with us. It only takes a few minutes to find the next freelancer for your project, no need even to sign up.
With a large pool of highly skilled and experienced graphic designers, web designers, web developers and other web solution providers, we ensure you the right talent for all your web projects.
Whether you need a freelancer from your own country or a more affordable options from the other side of the world, we can help you find the best freelancers to fit your requirement. We select all our freelancers through a thorough screening process to ensure high-quality standards for our platform. Be it a small task or an ongoing project; we have a wide range of solution providers with extensive expertise to deliver you a reliable solution.
Do you provide Freelancing Web Design Services? Join Us For FREE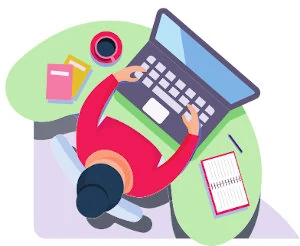 Are you a freelance web designer, web developer, SEO developer or web development service provider, join us today and get more exposure worldwide for your business?
List your business with us for FREE and enjoy more clients and earn more revenue from your couch. We'll promote your business for you, so you can focus more on delivering a better service. All you need to do is, create your free profile and add your services, social media links, website and contact details. We'll take care of the rest.
Continue as a Freelancer